A look back at friends and colleagues who left us in 2017.
Martin (Marty) L. Borish, 89, NAD Electronics founder.
Dr. Vanu Bose, 52, founder and chief executive of Vanu, a developer of cellular antenna systems.
Juanita Chasteen, 93, electronics manufacturing assembler for Dorsett Electronics (later LaBarge).
Bob Farrell, 56, Benchmark Electronics engineer and lead-free soldering researcher.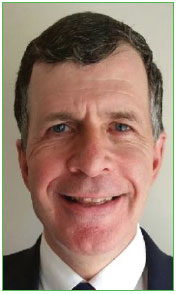 Lead-free researcher Farrell
Richard (Dick) Finigan, 77, ex Pads Software CEO and Viewlogic cofounder.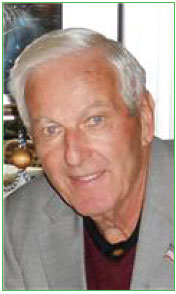 Software starter Finnigan
Rob Freeman, 84, founded Vision Engineering in 1958 after developing a borescope for inspecting internal components.
Robert (Bob) Gardner, 74, longtime EDA executive and a former director of the EDA Consortium (EDAC) trade group; cofounder, Missing Link Electronics.
Ephraim Gitelman, 88, electrical engineer who worked on the training module for the first Apollo mission and later developed testers for GenRad.
Nancy Knowles, 86, former chairman of Knowles Electronics.
Helene Lavelle, 68, spent 30 years in printed circuit board sales with Isola, Multek and Merix, among others.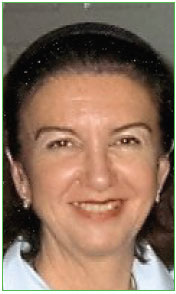 Saleswoman supreme Lavelle
Donal McDonald, 48, publisher of Electronics Production World.
Werner Peters, 85, a pioneer in the European printed circuit board industry and founder of Lackwerke Peters; co-developed Germanys first serial production PCB manufacturing operation, non-bleeding solder resist and peelable solder resist.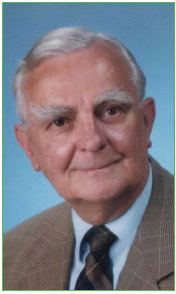 'Masked' man Peters
Jim Raby, 82, founder of NASA and Navy (China Lake) soldering schools, and coauthor of IPC soldering certification curriculum.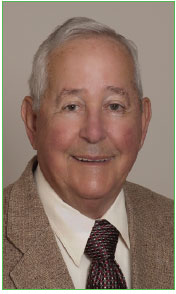 Soldering guru Raby
Dorine Ramsden, 79, 30-year veteran of electronics, reportedly operated first wave soldering machine in US.
Maurice Richard, 84, Raytheon engineer and PCB design patent holder.
Margie Oneta Sanders, 91, aerospace circuit board technician.
Roy "Alton" Smith Jr., 71, managed electronics assembly and warehousing for General Dynamics, Memorex and Motorola.
Harry Trip, Cobar engineer and R&D specialist for more than 20 years.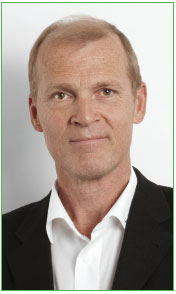 Solder developer Trip
Rod Vitaglian, 58, former commodity manager at Solectron and C-MAC Industries.
Zin War Year, 35, Cal-Comp Electronics operator.