A custom chip powers the popular video game console.
Xbox One X is Microsoft's latest gaming console, released in fall 2017.
It has a BD-Rom BluRay disk drive, and a 1TB Seagate game drive. The motherboard fits just inside the 11.8" x 9.44" (300 x 240mm) chassis, and is L-shaped to accommodate the game drive. It is a double-sided SMT board, driven by an 8-core 2.3Ghz AMS Scorpio Engine SoC.

The Scorpio Engine was designed and built through a joint partnership of Microsoft, AMD and TSMC. Reportedly based on AMD's Jaguar platform, it features a 359mm2 die with seven billion transistors. The SoC package includes two four-core 2.3GHz CPU clusters, surrounded by 12 SK Hynix GDDR5 memory controllers that provide 326GB/s of memory. A vapor chamber heat sink and 120mm fan complete the assembly.
There is an optical drive controller PCB, with double-sided SMT parts ranging down to 0402 and a rectangular connector. Another PCB for the display interface has just topside SMT parts. The Wi-Fi board features a Marvell 8W8897 SoC that supports 802.11ac, NFC, Bluetooth and wireless display.
The BoM costs are estimated by various research firms at more than $470.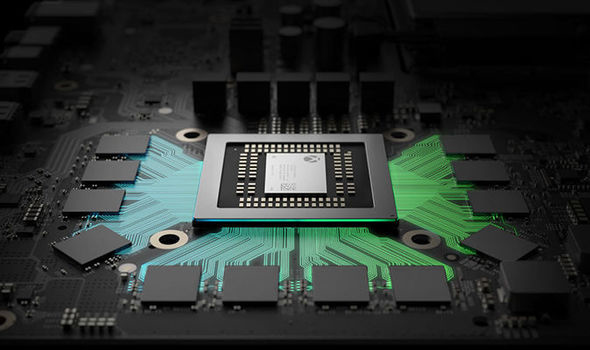 Figure 1. The main SoC surrounded by GDDR5 memory devices.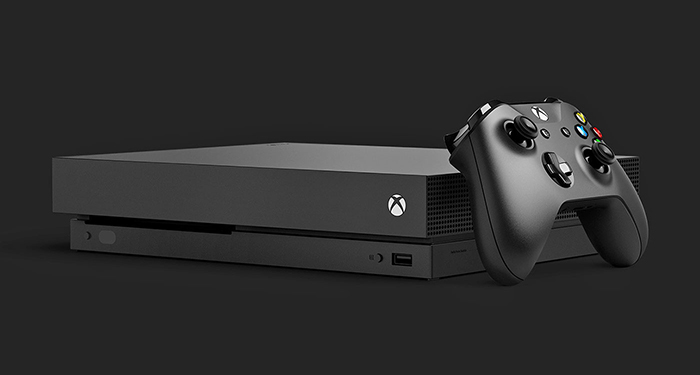 Figure 2. Trust us. Your son wants one of these.
Mike Buetow is editor in chief of PCD&F/CIRCUITS ASSEMBLY; mbuetow@upmediagroup.com.